If anyone is interested in seeing a short video of the optical illusion ring that I featured in photo number 306,
illusionsetc.blogspot
has a link to a clip that shows how it looks in motion.
333. Trumpet mute
334. Jar opener
335. The object of the experiment is to start a fire using the mirrored surface and the rays of the sun, as seen on
this site
.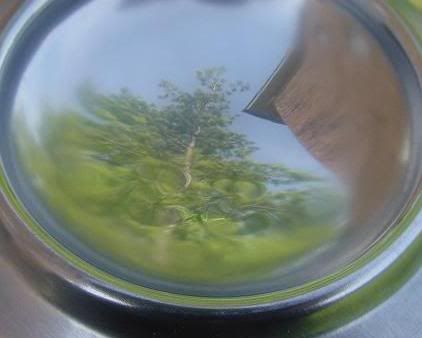 For comparison, below is a picture of an unpolished can: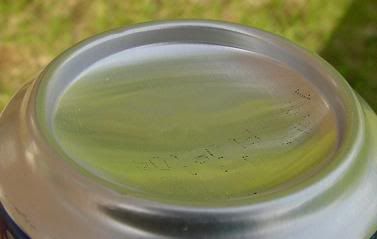 336. Hydrometer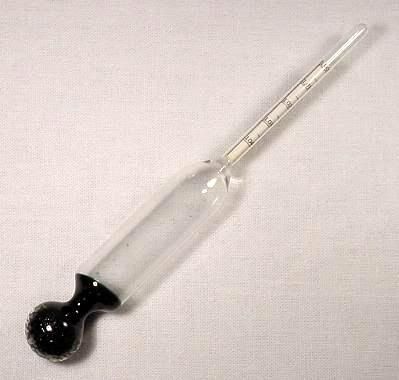 337. Meat tenderizer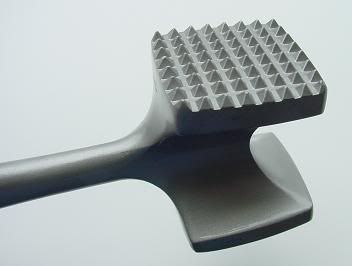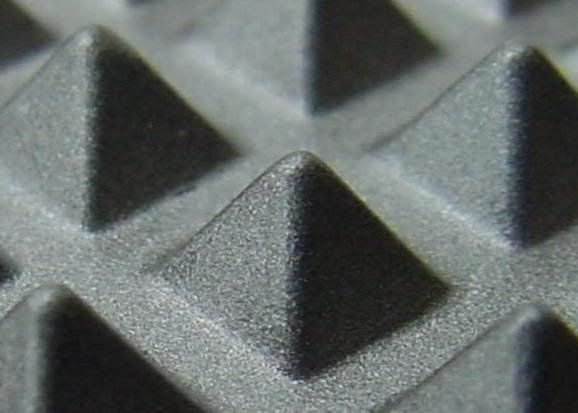 337. Tent peg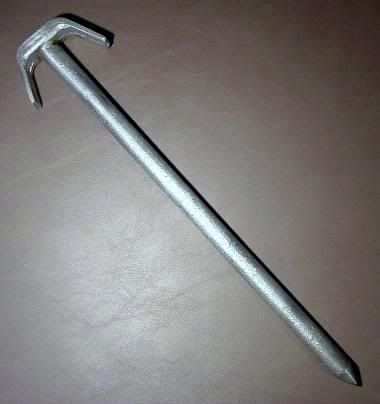 Back to Puzzle Photos